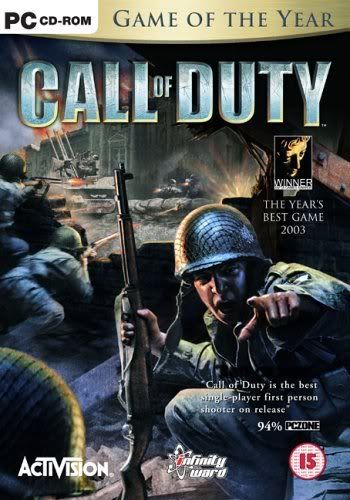 Call Of Duty I
Info:
Call of Duty puts players in the shoes of a foot soldier in the American, British, and Russian armies during the Second World War. These soldiers aren't the one-man armies of other games; these soldiers are just another cog in the war machine.Amazing sound and chaotic combat are the rule as you and your computer controlled squads attack and defend towns, infiltrate German naval ships, race headlong through the German front lines, and drive tanks from D-Day to the capture of Berlin. Add a healthy portion of multiplayer gaming with 5 modes of play and the nifty new Killcam and you've got yourself a tight package that will keep you glued to your seat.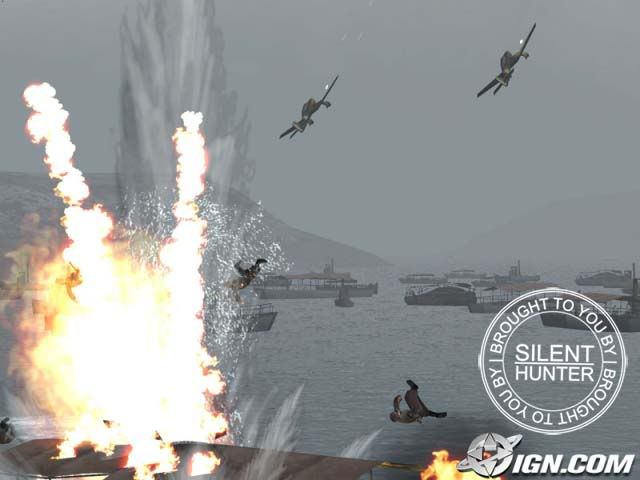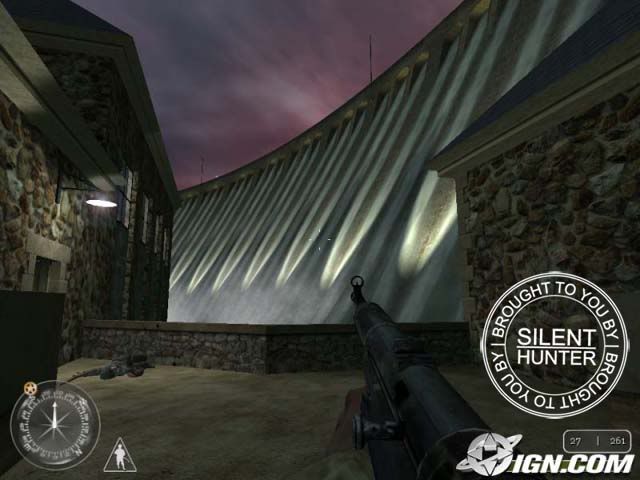 Info:
Official expansion to Call of Duty features three new single-player campaigns as well as expanded multiplayer modes. Developed by Gray Matter Studios, this next chapter in the Call of Duty franchise raises the brand's trademark cinematic intensity with over 12 new single-player levels, plus an enhanced multiplayer experience with 10 new maps and 3 new modes of play. Once again looking through the eyes of American, British and Russian soldiers, Call of Duty: United Offensive thrusts players alongside their squadmates into more authentic action across Fortress Europe's most historic battlefields. The original Call of Duty, created by Infinity Ward, won more than 80 Game of the Year and 50 Editors' Choice awards worlwide since its release.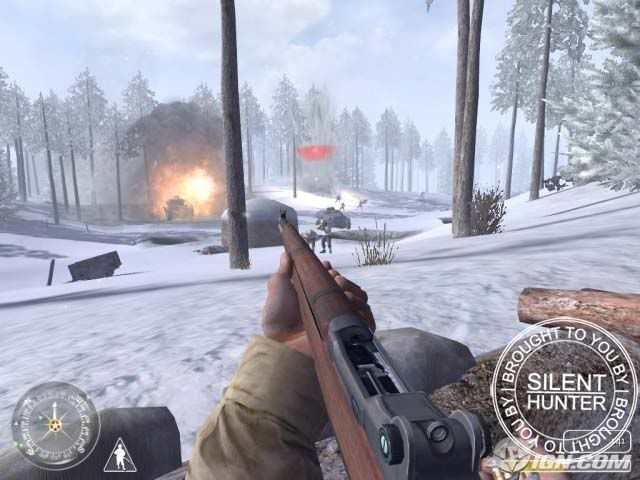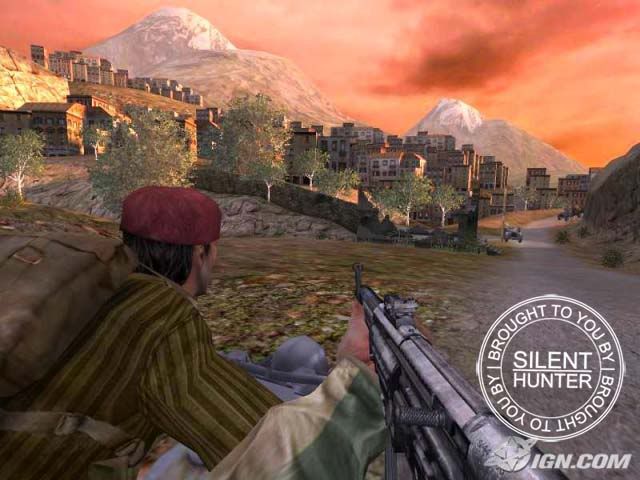 Links are interchangable.
Download after registering as a free user to get fast speed.