The Godfather 2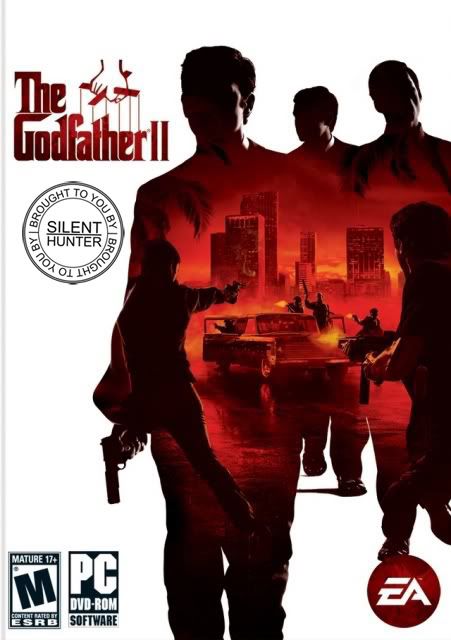 Info:
* Relive the greatest moments from "The Godfather II" in an open-world action experience inspired by the movie.
* Act like a mobster to command respect, intimidating and extorting business owners and rival families with devastating new attacks and executions.
* Recruit, develop, and promote members of your crime family. Recruit your friends to join your family and take them into battle online to find out who is the Don of Dons.
* Bring up to three crew members along on jobs, including an arsonist, demolitions expert, safecracker, and more. Command their actions in battle and unleash their specialties on your enemies.
* Be a true Don as you coordinate all the action using a 3D world map: survey your turf, place defenses on businesses, analyze crime patterns, identify new illicit racket monopolies, and choose the target of your next attack.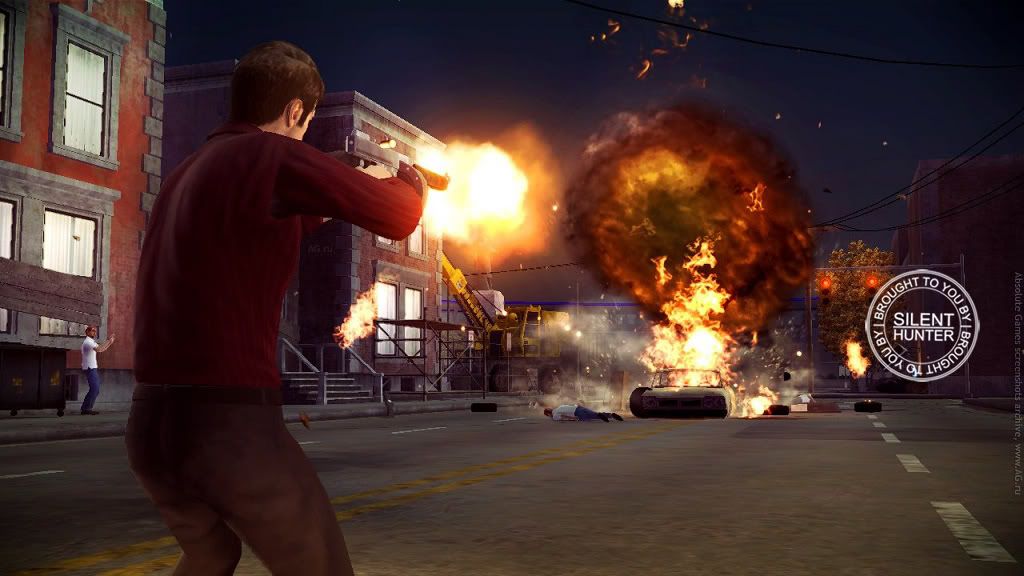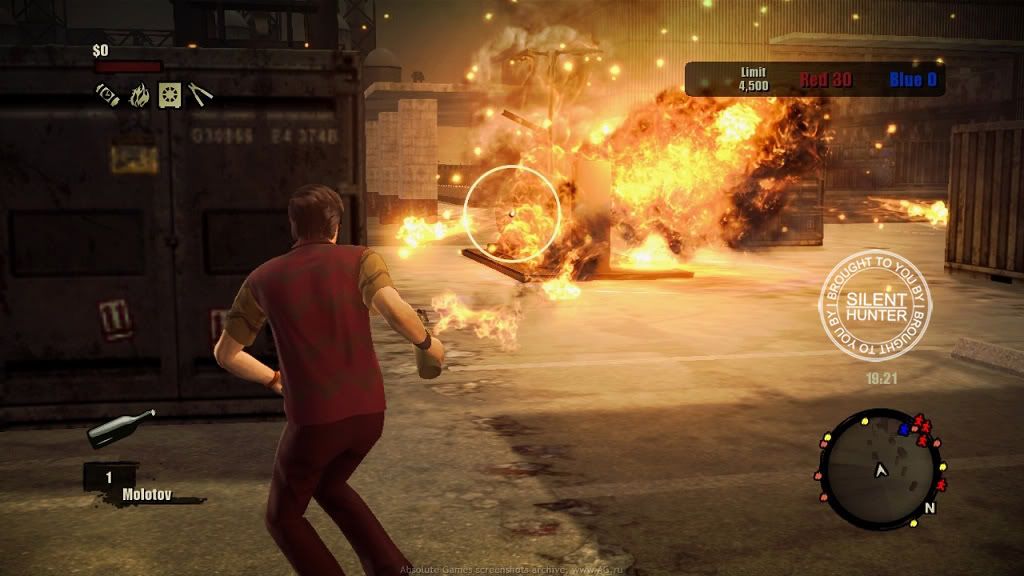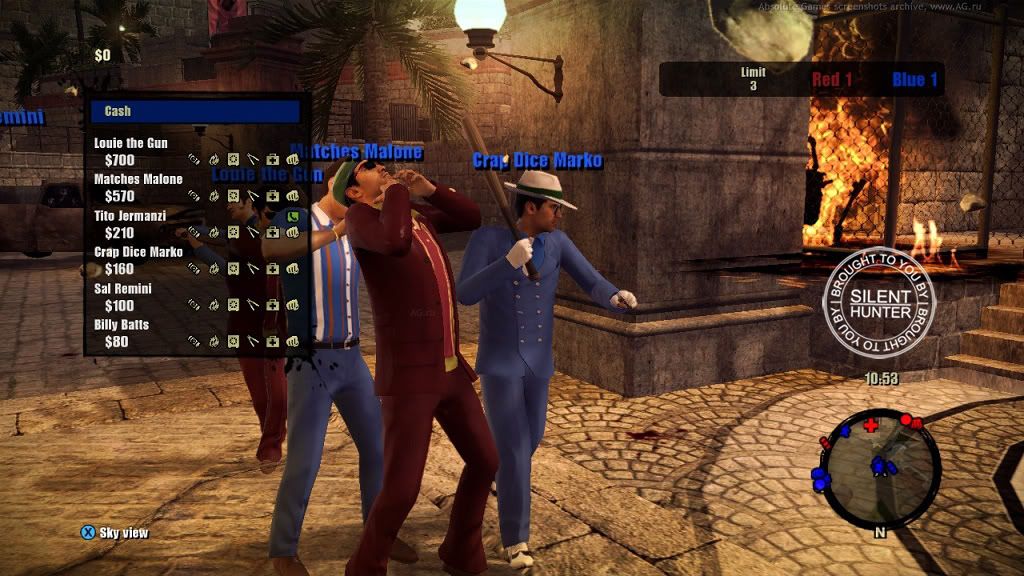 MINIMUM SYSTEM REQUIREMENTS
The Godfather 2
Publisher: Electronic Arts
Developer: EA Redwood Shores
Minimum System Requirements
OS: Windows XP SP2/Vista
Processor: Pentium 4 @ 2.8 GHz / AMD Athlon64 3000+
Memory: 1 Gb
Hard Drive: 9 Gb free
Video Memory: 256 Mb
Video Card: NVIDIA GeForce 6800 / ATI X1600 Pro
Sound Card: DirectX Compatible
DirectX: 9.0c
Keyboard
Mouse
DVD Rom Drive
Full ISO: ( ~ 6.5GB )
7 X 1GB Links
===========================================
The Godfather 1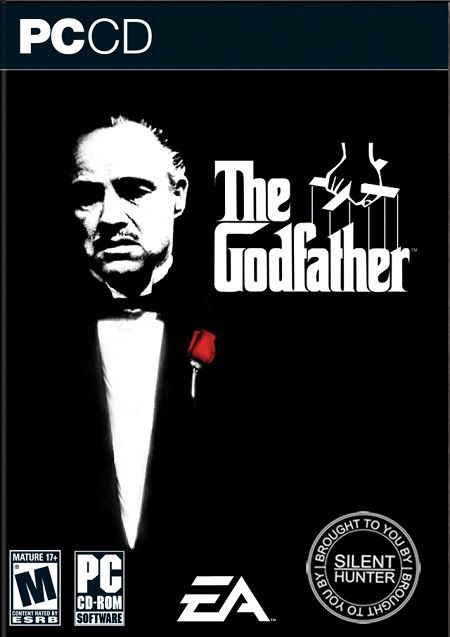 Info:
The book by Mario Puzo and Francis Ford Coppola's classic film serve as dual inspirations for Electronic Arts' action/adventure The Godfather. In it gamers can join the Corleone family to exploit loyalties and fear as they rise through the ranks to become Don in 20th century New York City. Carry out orders, earn respect, and make the Big Apple all your own. Featuring non-linear gameplay, The Godfather provides players with countless choices for solving family problems with brutal violence, skillful diplomacy, or a cunning mixture of both. From mob hits and bank heists to drive-bys and extortion, step deep inside a world where intimidation and negotiation are your tickets to the top.
After a life of small-time crime you've been accepted into America's most powerful criminal organization—the Corleone Family. Now it's up to you to carry out orders, earn respect, rise through the ranks, and make New York City your own. Choose your path in the world of The Godfather: The Game as you interact with characters and intersect scenes from the movie. Take on a variety of action-packed missions in a fully living New York City—from mob hits and bank heists to drivebys and extortion. Play your cards right and you could become the next, and most powerful, Don.
In Godfather: The Game, you've got the chance of a lifetime - to join the legendary crime family. After a life spent pulling small-time jobs, you've been invitedto become part of the Corleone family. Work your way up the ranks as you follow orders&earn respect. Pull off big jobs, hit the other families, earn respect through loyalty and fear as you climb up the ladder. Play your cards right, and you might even be the next Don. Features scenes and events from the first two Godfather films, as well as voice acting by the original cast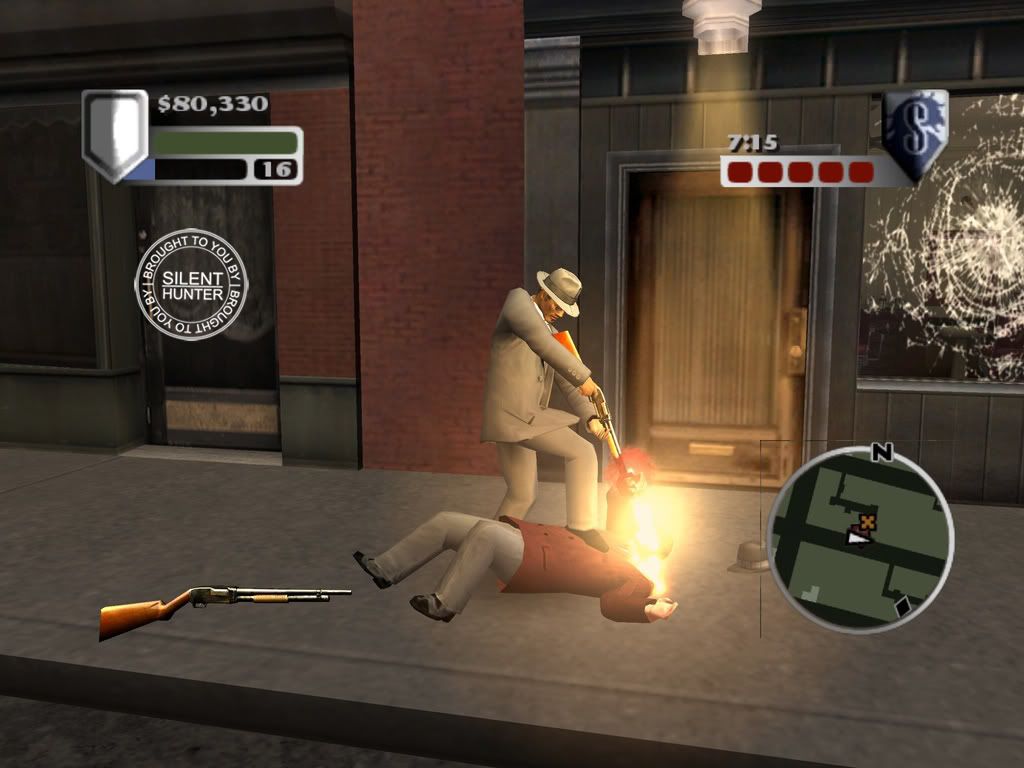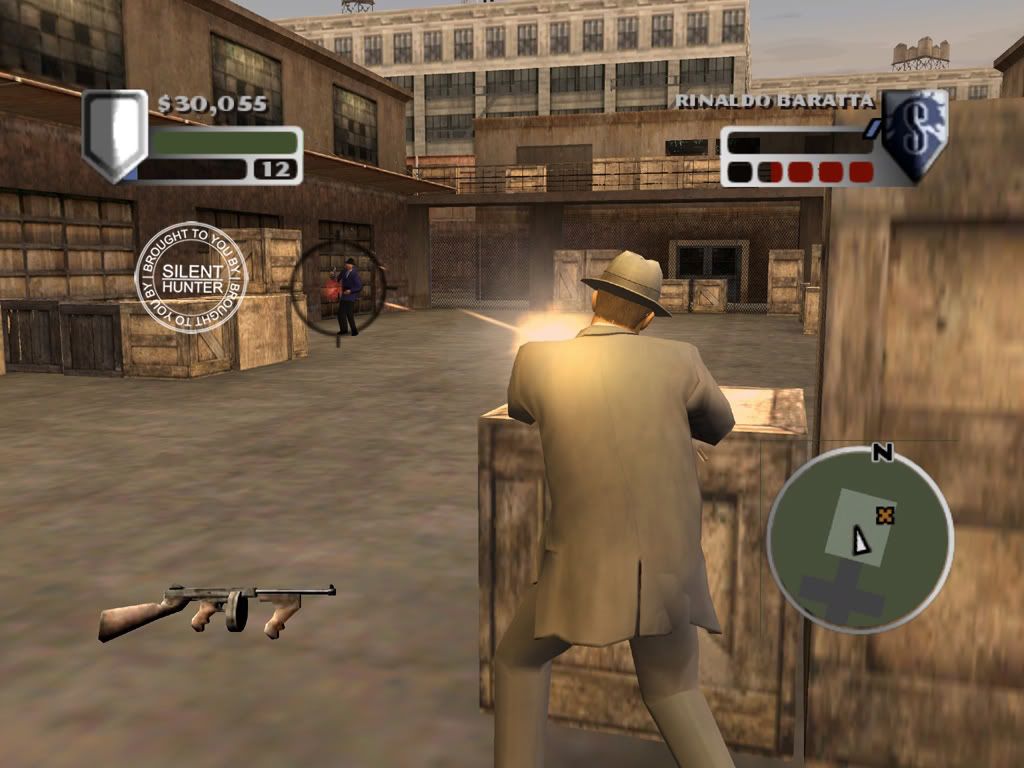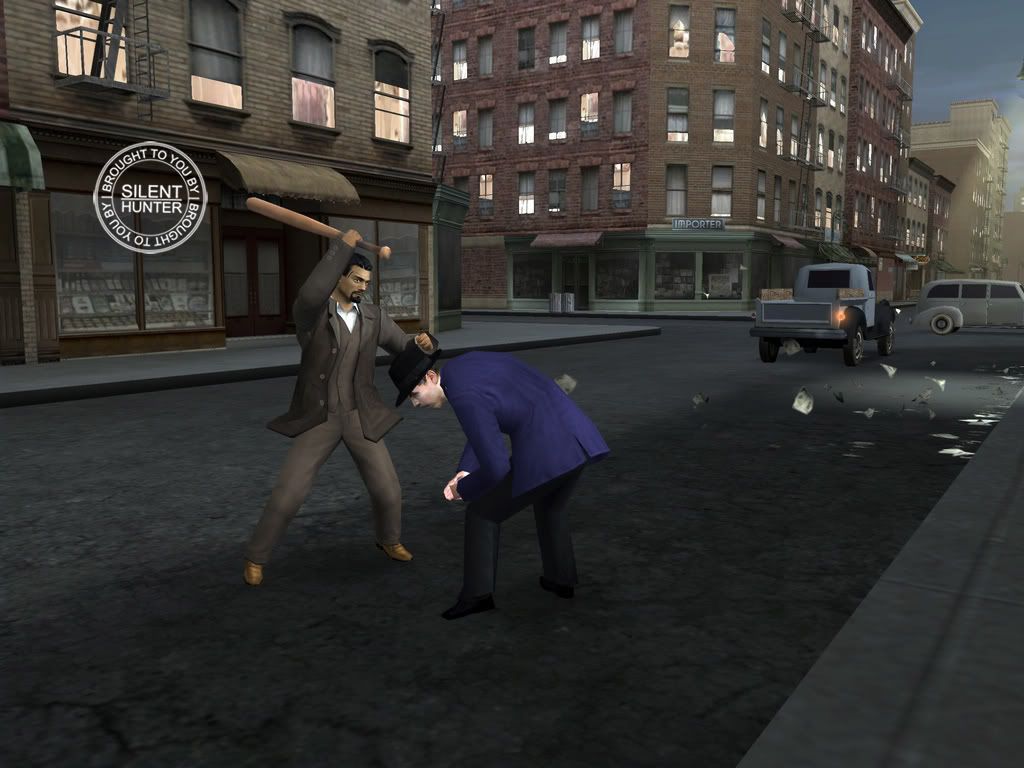 Full ISO: ( ~ 3.3GB )