---




Info:


Genre: RPG / Strategy
Released: Jun, 2009
Language: English
Download Size: 234 MB
Format: 1 CD (ISO)



Description:


Hinterland: Orc Lords is an updated version of Hinterland, which was released through digital distribution the year before. For owners of the original Hinterland, the additional content was released for free.

Like in Hinterland the game is a combination of an old-school party-based RPG and a real-time strategy game with a fantasy setting.

The player builds a party from a bank of standard RPG characters including archers, thieves and warriors and then takes the group adventuring. By defeating enemies around the countryside, the player gains control of towns that she can then develop, RTS-style. New buildings, added resources, and player fame all attract residents to these new towns to help them grow prosperous. The player builds fame by adventuring and winning battles, but loses it when defeated.

New in Orc Lords is the option to play as an orc character. Two orc classes are available: Orc Lord and Shaman. Playing as an orc differs in that they level faster, are better fighters and can eat anything they kill. The problem is that they also require more food and has a slower production rate.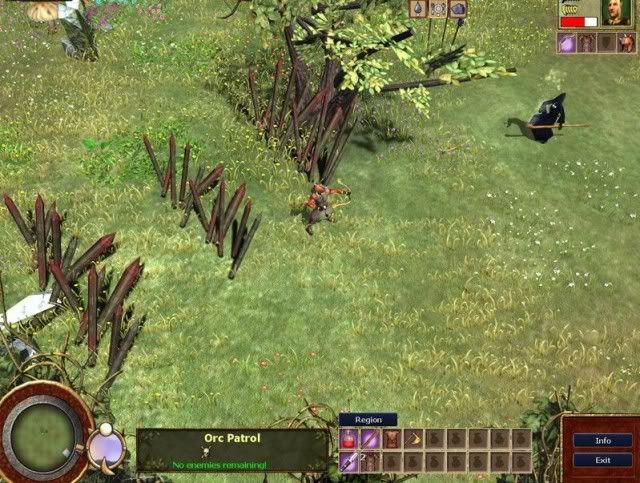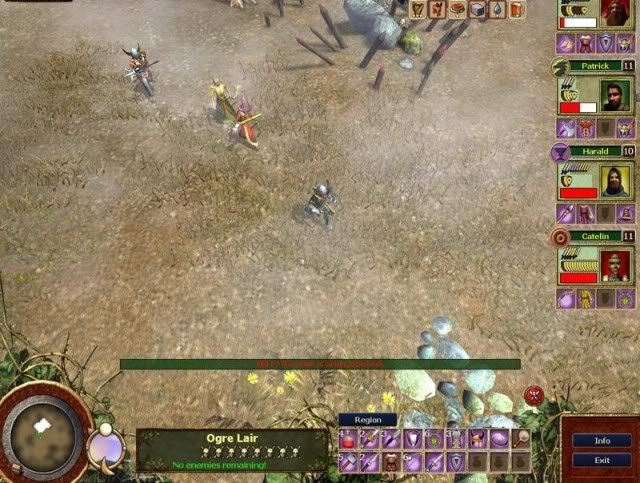 Hotfile:
Fileserve:
TurboBit:
Link checked on Fri Oct 14, 2011 7:43 pm (GMT) [Linkchecker Bot]