Bloodline of the Fallen:
Anna's Sacrifice
Hidden Object/Puzzle Game!
The depth of the human soul hides dark secrets...
When Anna's father is murdered, uncomfortable truths come to light that call her past into question and propel her headlong into a confrontation with her dark destiny.
After the loss of Anna's Father, she learns about a dark family secret. Her travels take her around the world trying to reveal clues of an evil cult. Eventually, her dark destiny is revealed sacrifices and confrontations are made to take fend off evil that might consume her soul.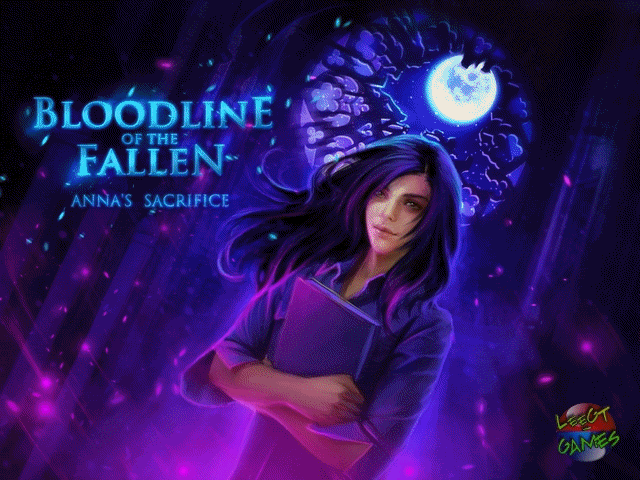 Game Features:
• 24 levels split up into multiple scenes
• Unique Boss battles
• Multiple mini-games
• Dark and Intriguing storyline

PLEASE TELL ADMIN IF YOU FIND ANY DEAD LINKS
BY GIVING YOUR COMMENTS
HotFile | FileFactory | FileServe | 209 MB
PRE-CRACKED: JUST INSTALL & PLAY!