Roller Coaster Tycoon
---
Roller Coaster Tycoon for PC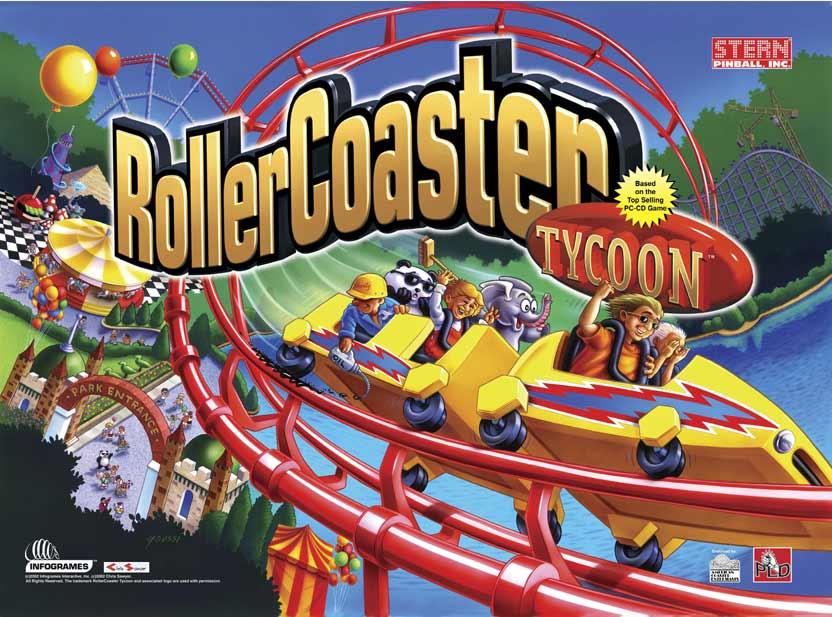 Download:
Roller Coaster Tycoon 2
DOWNLOAD:
Code:
http://www.filefactory.com/file/7ffxjnyprnqt/n/rollercoastertycoon2Razor1911.rar
INSTRUCTIONS:
Code:
U need to drag all those files and burn them as is. After u make a CD, u install it from the CD (default adress is "C:\Program Files\Infogrames\RollerCoaster Tycoon 2\...)" and then copy the crack file from the "ENGLISH" folder into the directory of the game, or place as shortcut in the desktop.
Roller Coaster Tycoon 3
Download:
OR
DOWNLOAD INTERCHANGEABLE LINKS
Do Not Forget To Say
Thanks!!