---
Webroot Spy Sweeper 2011 With 6 Month Genuine License Key
***( 180 Days ! ) ***
Reviewed as "The best antispyware we've ever seen." by PC Magazine "Webroot Spy Sweeper 2011" needs no further description, featuring advanced Anti-spyware detection and removal technology with enhanced Rootkit discovery methods and a Real-Time protection engine what we have here is a comprehensive antispyware solution. And the great part is that you can now grab a fully-functional free trial copy of the utility with a valid subscription for six months.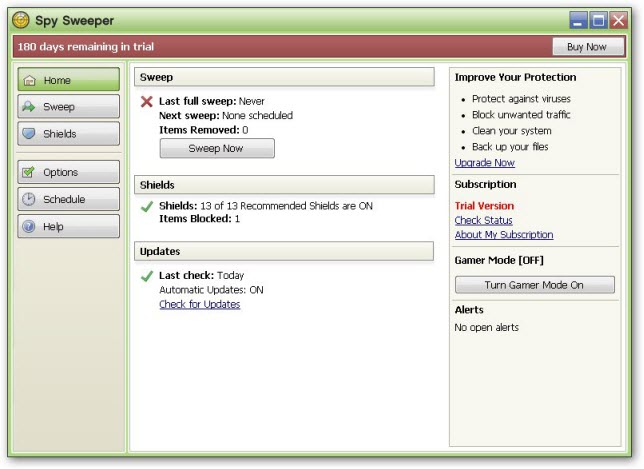 To get your personal copy of Webroot Spy Sweeper 2011 with a valid 6 Months free trial all you need to do is to download and install the application via this special installer link -
Download
and you will automatically get a 6 month trial serial key as shown below.